We offer life coaching, consultancy, workshops and courses for individuals and organisations.
Keren is an Agony Aunt, relationship expert, author, advice columnist, feature writer, TV+radio, coach, counsellor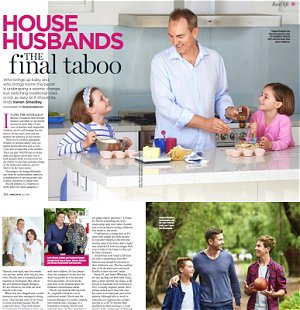 Keren, 25th May 2017. I'm going to invite you to send in your thoughts. One of the reasons pages like mine are popular is because we can, in the comfort of our own homes, read about others who are faced with similar problems. 'I never get time to relax and do the things I want to do'
read more
---
Click here to find out how you can LOOK and LIVE younger and longer!
Click here to find out how to HELP OTHERS whilst generating an income!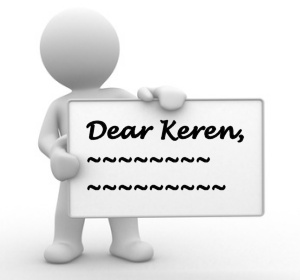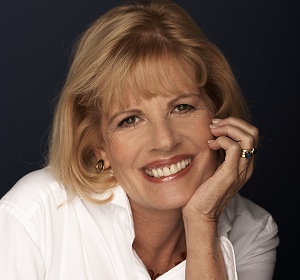 Talking to someone else can often help to put things in perspective. If you have an issue you would like to discuss please contact us to arrange an appointment.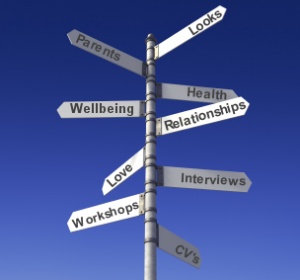 Meet like minded people at our day and evening events including Feel Good and Look Fab!, Supporting Elderly Parents and Health and Wellbeing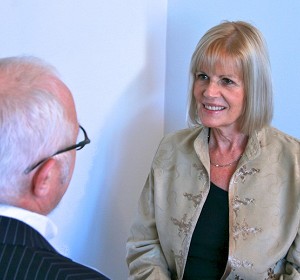 Experience Matters offers tailored programmes of one-to-one coaching. It will enable you to make positive transitions to enhance both your professional and personal life.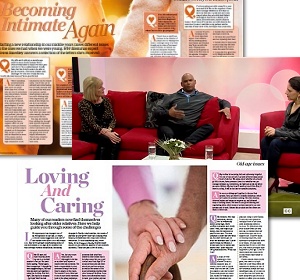 Keren's interviews and articles. Listen here. Watch Keren on ChrissyB show and Chanel 4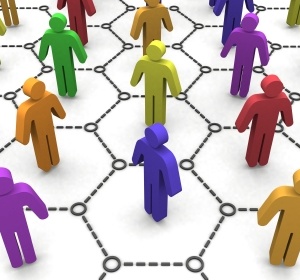 Established 20 years presenting high-quality management consultancy and training programmes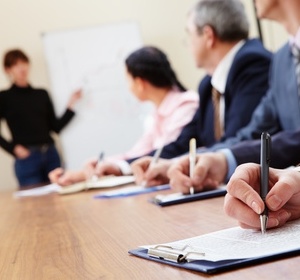 Intergenerational team building and creating an age inclusive organisation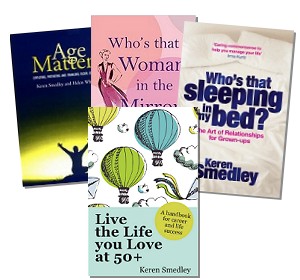 Publications available through Amazon. Live the Life you Love at 50+, Who's that sleeping in my bed?, Who's That Woman In The Mirror? and Age Matters.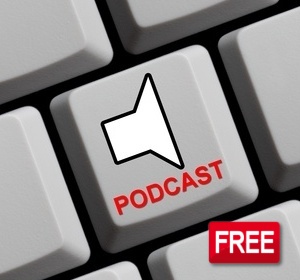 Listen to Keren Relationship breakdown and re-finding confidence – Coping with the empty nest – Managing change in your life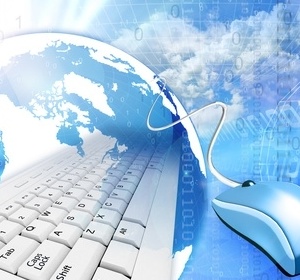 Divorce Tips; Matters of the Heart and Sexual Relationships; How we adapt our behaviour to deal with the generation gap, Dealing with younger 'experts'; and more …