Seminars, Courses, Day and Evening events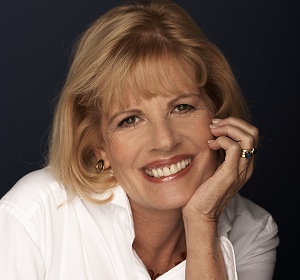 Come and join Keren
Inspirational and empowering seminars, courses, day and evening events, each with their own specific focus. These events will:
Inspire you
Boost your confidence and self esteem
Improve your self image
Give you practical solutions to solve any issues
Come and share with other resourceful people.  It's a fantastic opportunity to do great things!
Testimonials from our workshop 'Feel Good and Look Fab!
Many thanks for a super workshop on Saturday and your kind hospitality. It was a pleasure to meet  you and I thoroughly enjoyed the day.
Jackie
Thank you for the excellent seminar on Saturday. I thoroughly enjoyed every aspect of it and thought it very well-run and well-balanced. It was also great to meet such a terrific group of women.  Plenty of food for thought…
Gill
Thank you for a wonderful day on Saturday … we will definitely be at more workshops in the future. I look forward to seeing you again.
Helen
Evening Courses
Price includes refreshments
1 Day Course
Price includes refreshments
2 Day Course
Price includes refreshments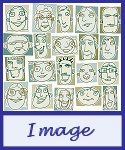 This fun, enlightening and thought provoking event  will change the way you see yourself and your wardrobe forever. How we look and how we feel has an impact on our success in all areas of life. Dates: to be confirmed. Time 10.00am to 4.00pm.
Supporting elderly parents – Evening event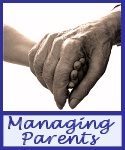 Our parents are living longer and more and more of us are having to support them through their old age. This event will offer you the opportunity to share thoughts and feelings with others and learn tips from experts to help you and your parents through this difficult time.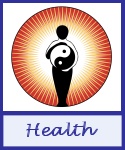 Age is just a number.  You can be fit and healthy in your 50 plus years. Come and learn how to do this with our experts who specialise in health for the 50 plus. Date to be confirmed. Time 10.00am to 4.00pm.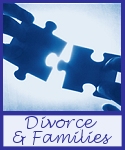 It's never easy for parents and children when parents divorce.  Similar issues arise when those parents, in their 50's and 60's, separate and divorce, and their children – often in their teens, twenties and thirties, still need help. Grandchildren too can become confused. This event offers an opportunity to share with others, learn new strategies, gain knowledge and information. Date to be confirmed – contact us for more details.
Relationships, Love and Sex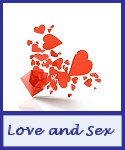 Relationships get no easier as we age.  Many of us find ourselves single or wondering if we are in the right relationship. This event will help you to answer these questions and add spice to your love life and help you feel sexy and vibrant! Date to be confirmed. Time 10.00am – 4.30pm
Make Your Age Work For You – AN EVENING EVENT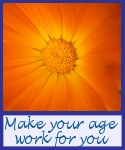 Wouldn't it be great if people were beating their way to your door for your expertise because you're experienced, older and wiser? An interactive event for those who feel their age is holding them back Date to be confirmed. Time 6pm – 9pm.
Career and Personal Development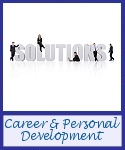 This recession has been especially tough for the over 50's.  You may feel in a rut and not dare to leave your job, or have been made redundant, looking for work, or feel sidelined at work. If any of this sounds familiar, this course is for you! Date to be confirmed. Time 10.00am to 4.00pm.