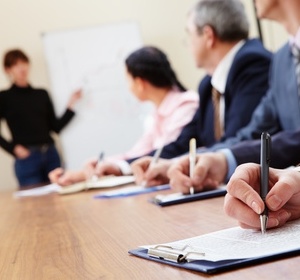 We specialise in coaching and training for this age group; we focus on the specific issues that affect them and really make a difference.
Experience Matters offers both coaching and workshops to empower the 50+ and keep them motivated. We have created four packaged solutions including a Lifestyle programme, tailor-made for the realities of the economic climate and aimed at providing real organisational benefits. The investment in our programmes are of real value compared to the impact of loss of morale, or a process of appeal against selection for redundancy, or a tribunal hearing on a case for unfair or constructive dismissal etc. These are priced to meet businesses budgets.
1-1 CONFIDENTIAL COACHING
Three or six coaching sessions
One and a half hour-long sessions, face to face or by phone
Emailed reports after each session including reminders of the actions agreed
A progress review halfway through (for the six sessions)
E-mail support between sessions
A final evaluation and recap of the actions undertaken
ONE DAY SEMINARS FOR UP TO 10 PEOPLE
Building self confidence and capitalising on skills
Coping with stress and anxiety
Work/life balance including flexible working
Planning for retirement
COMBINED SEMINAR AND CONFIDENTIAL 1-1 COACHING
Two workshops for up to 10 people and six individual coaching sessions/per person. These sessions will ensure your employees are more motivated, more productive and an asset rather than a drain. The coaching combination can be tailored to your organisation's requirements.
For executive, business, personal and specialist coaching go to www.experience-matters.org.uk