Experience Matters is a specialist organisation working with the 50+ and their employers.
We help individuals and organisations to find positive solutions, alter outdated stereotypes about age, change their beliefs and attitudes and enable them to see the person for what they are truly worth, whatever their age, rather than seeing age as a number.
We offer one to one coaching both face to face and on the telephone; run life enhancing workshops on a variety of topics including: Relationships, Love and Sex, Career and Personal development, Looking Good and Feeling Confident and Managing Elderly Parents. We also offer coaching in organisations and run a Management development course.
Many Baby Boomers are approaching retirement age. This has implications for individuals, who will be facing the inevitable adjustments that this stage of life demands. It also has implications for organisations who will need to ensure that they retain those staff whose skills and experience continue to add value.
In addition the Age Discrimination Act 2006 has made ageism illegal. Retirement age is changing and pension provision is uncertain. There is an unprecedented increase in the number of workers over 50. These factors will change the face of your organisation.
As a specialist in organisational and people development I realised that I had both the life skills and expertise to help others to challenge these issues and to find new and interesting ways to manage their lives. So Experience Matters Limited was set up; a consultancy specialising in coaching and consulting on age-related issues, to help individuals and organisations to find positive solutions.
Keren Smedley, Managing Director.
We offer: –
Coaching and Advice
Workshops
Consultancy for Organisations
Publications and Information
Membership and Support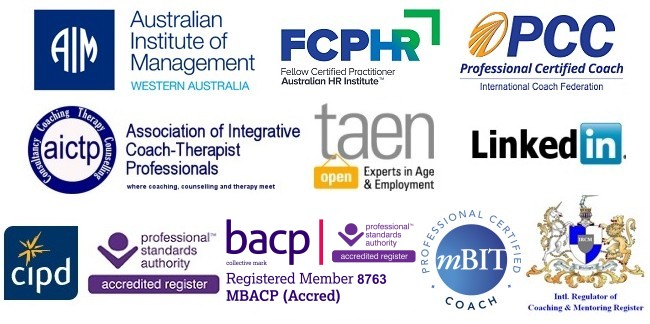 Signup to our free newsletter
Find out how to …
Feel younger
Look healthy
Enjoy life more!